Studio Services - Pro Tracks
I am part of a network of top studio musicians that provides extremely affordable tracks for your CD, Jingle, Film or any other audio project. These musicians have recorded with some of the biggest names in music. If you are using Pro Tools, Logic, Cubase, Cakewalk or any other software or desktop system that reads wav files, you can send your songs to us and we can record any instrument(s) you need (live drums, guitars, keys, vocals, etc..). We will send you the tracks via wav file. For more detailed information Contact me.
I also have a catalog of songs and music available for tv/film or commercials. Contact me for for information.
Here are just some of the musicians in our network

Matt Bissonette
(Ringo Starr, Rick Springfield, Joe Satriani)
Kurt Griffey
(Santana's Gregg Rolie, Randy Meisner, Spencer Davis, Ty Herndon)

Lance Morrison
(Alanis Morrisette, Don Henley, Rick Springfield, Rod Stewart)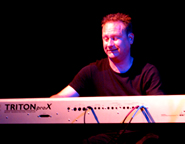 Wally Minko
(EnVoge, Gregg Rolie, New Edition, Tom Jones, Toni Braxton)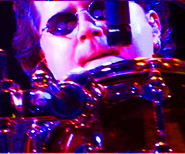 Ron Wikso
(Cher, David Lee Roth, Foreigner, Gregg Rolie, Richie Sambora)
CLICK HERE to contact Kurt
© 2004-2008 Kurt Griffey All Rights Reserved