Discography

Year - 2013
Band - Dan Fornero
Title - Not So Old School
Label - d4 records
Produced by - Wally Minko & Gary Grant
Mastered by - Bob Boykin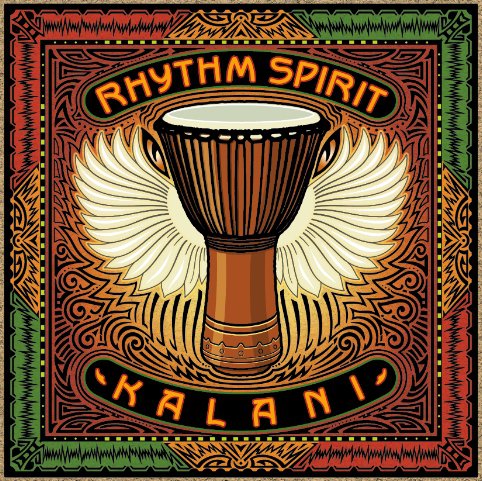 Year - 2010
Band - Kalani
Title - Rhythm Spirit
Music Arrangement - Wally Minko
Produced by - Wally Minko, Kalani
Mixed by - Les Brockmann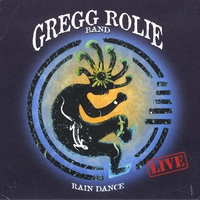 Year - 2009
Band - Gregg Rolie Band
Title - Rain Dance
Label - HAPCO
Produced by - Gregg Rolie, Ron Wikso
Mixed by - Sean Rolie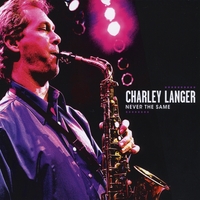 Year - 2009
Band - Charley Langer
Title - Never The Same
Label - Udoi Records
Produced by - Ron Wikso
Additional production by - Charley Langer and Mark Morris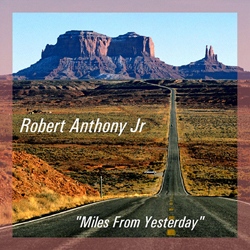 Year - 2008
Band - Robert Anthony Jr.
Title - Miles From Yesterday
Label - Road Dust Records
Produced by - Jerry Daniels and Robert Grijalva
Mixed by - Jerry Daniels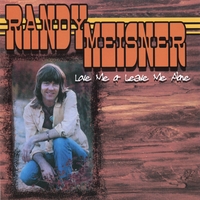 Year - 2006
Band - Randy Meisner
Title - Love Me or Leave Me Alone
Label - Sonic Past Music
Produced by - Joey Stec, Bruce Gaitsch,
Art Ford, Billy Swan, Charlie Rich Jr.
Additional production by - Michael Monarch and Ron Wikso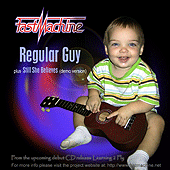 Year - 2005
Band - Fast Machine
Title - Regular Guy
Label - GTB Ent
Produced by - Gary Brandon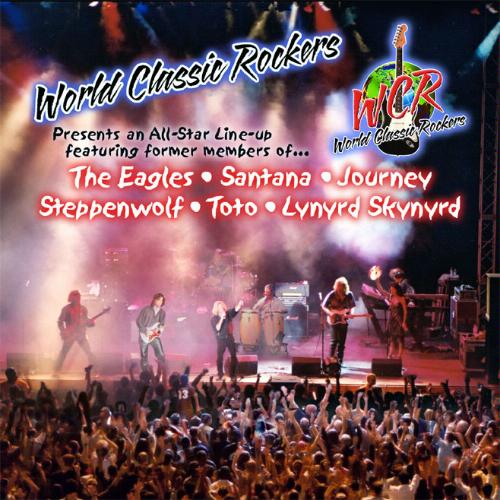 Year - 2004
Band - World Classic Rockers
Title - World Classic Rockers
Label - WCR
Produced by - Michael Monarch and Ron Wikso




Year - 2004
Band - Randy Meisner
Title - Love Me or Leave Me Alone
Label - Sound City Music
Produced by - Joey Stec, Bruce Gaitsch,
Art Ford, Billy Swan, Charlie Rich Jr.
Additional production by - Michael Monarch and Ron Wikso




Year - 2004
Band - Dean Douglas
Title - Free
Label - ddp Records
Produced by - Ron Wikso





Year - 2003
Band - Randy Meisner
Title - Love Me or Leave Me Alone
Label - Faithful Records, Japan
Recorded at - Various Studios
Produced by- Joey Stec
Additional production by - Michael Monarch and Ron Wikso




Year - 2001
Band - World Classic Rockers
Title - Rock The World
Label - Private WCR Label
Recorded at - Various Live WCR Concerts Around The World
Mixed at - Monarch Sound Recording
Mastered by - Brad Vance at DNA Mastering




Year - 2000
Band - Johnny D.
Title - Dance With Me
Label - Private Label
Recorded at - Santa Barbara, Camarillo, & Los Angeles, CA.
Published by - Blondie-Blue Music *ASCAP
Features the hit song "Since I Been Left" written by Kurt Griffey. Kurt also plays guitars on this CD and sings back-up vocals.




Year - 1999
Band - World Classic Rockers
Title - World Classic Rockers
Label - Private WCR Label
Recorded at - Various Live WCR's Shows
Mastered at - A-Z Studios
Kurt shares leads with former Steppenwolf guitarist Michael Monarch. Kurt also produces some blistering lead work on the WCR's rendition of TOTO's hit song "Rosanna".




Year - 1994
Band - Rosilee
Title - If You Were Me
Label - RAM International
Recorded at - Careaga Studios
A-Z Studios
American Studios
Kurt played acoustic guitars in the studio and lead guitar on Rosilee's live tour.




Year - 1986
Band - Airsrtike
Title - Initial Attack
Label - Direct Hit Records
Recorded at - Studio C in Omaha, Nebraska
Many hit songs written or co-written by Kurt Griffey.
Kurt toured for two years straight promoting this album, showing the world just how dangerous a young Six-String Gunslinger can be!



© 2001-2008 Kurt Griffey All Rights Reserved